MRC employs Customer Relationship Model© for most of its customer satisfaction survey . This model is unique in its design with 4 constructive measurements and analysis to its name.
They are:
Overall Satisfaction Index
Review of customer types with respect to satisfaction & loyalty levels
Casual Factors or attributes impacting the relationships
Action Plan, recommended by MRC.
Overall Relationship Index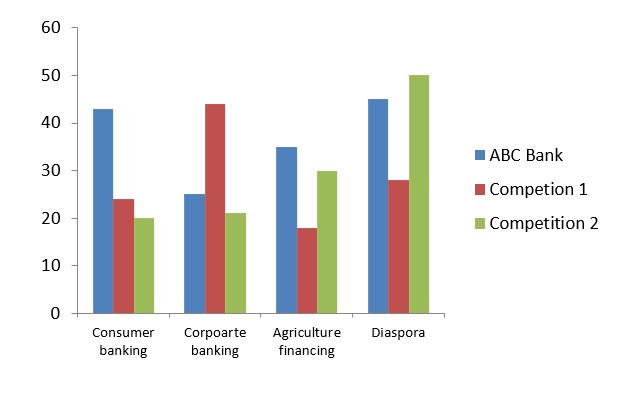 Customer Types of ABC Bank-Consumer Banking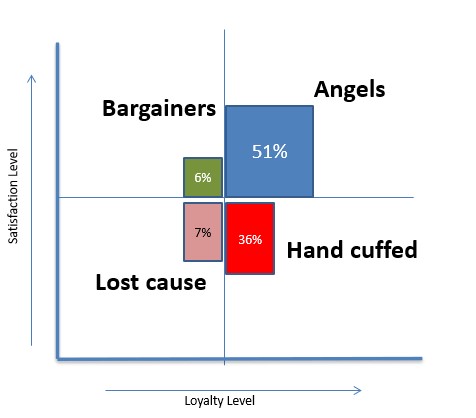 Causal Factors Impacting Relationship