Discover | Implement | Grow
Great Insights, Working Solutions
Assist client's in clearly defining the
objectives of a study
Coordinate intelligent interpretation
and presentation.
Conduct research at all levels, from sample design.
Great Insights, Working Solutions
MRC began operations in 1995 in Nigeria, gaining instant recognition from leading multinationals. These companies continue to choose MRC to meet their market insight needs since operation began in 1995. The company was registered and commenced operations in Ghana in 2001, growing to its position today, with offices across Africa and an office in the UK.
MRC plans to continue its growth and increase operations, opening offices both in Africa and overseas in the near future.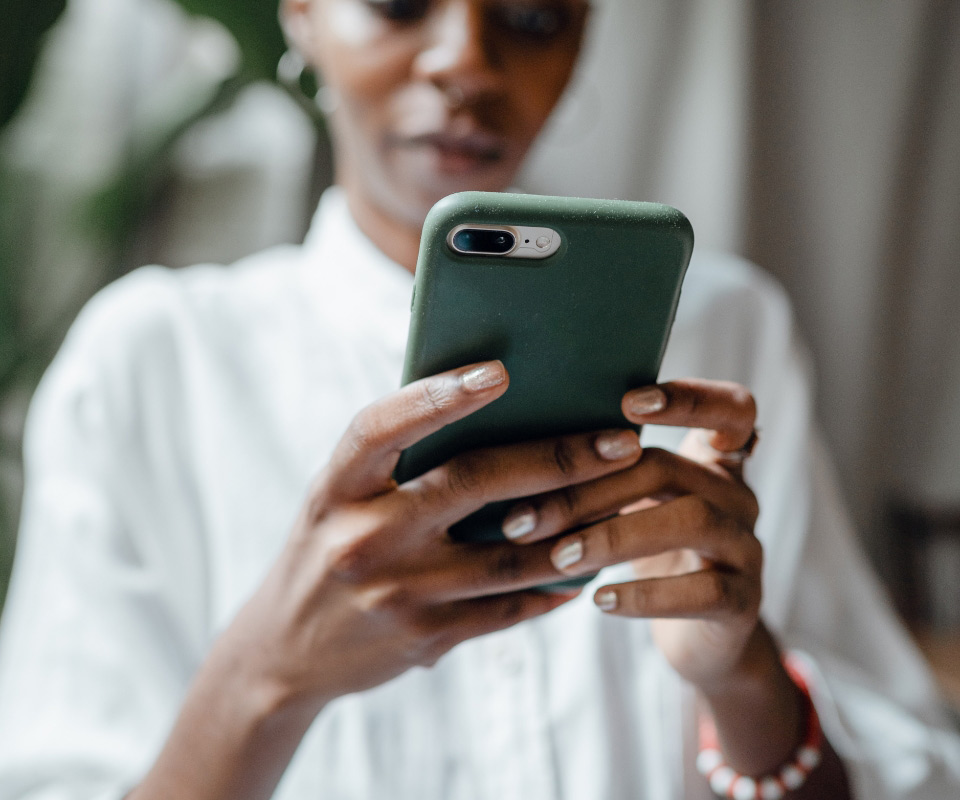 They Trust Us, You Too Can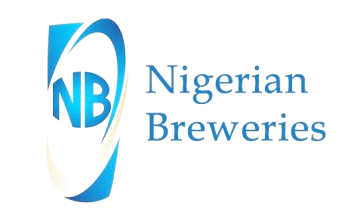 The Client Multiple clients – both local and multinational across a variety of topical issues,…
The Client The client is Media Planning Services (MPS) The Question The client provides audience…
The Client The client is a global manufacturer of beverages The Question The client invests…
An opportunity to challenge yourself and advance your career. With MRC you can be a voice in the Marketing world
Global HQ – Lagos Nigeria
Africa HQ – Accra Ghana
Europe Centre – London UK
America Office – Maryland USA