Multiple clients – both local and multinational across a variety of topical issues, product categories/services – FMCG and related subjects.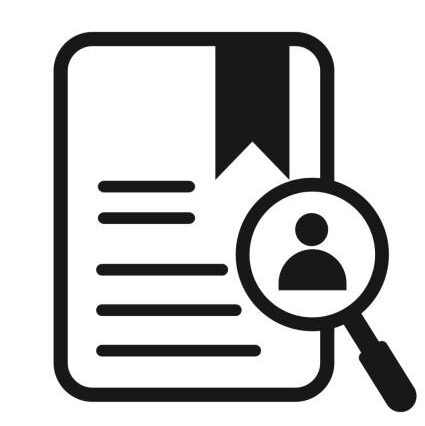 Our clients have needed a window into the opinion and views of their various target groups both on socio-economic and political issues on one hand and commercial /consumer issues on the other hand. Thus, our omnibus survey – Value-Bus, is designed to deliver reliable insights into opinions, perspectives, preferences, habits, practices, attitudes, usage and purchase behaviour across topical issues, categories, products/ services and brands of interest.
MRC maintains and runs the quarterly Value-Bus through household surveys pan Nigeria based on scientifically drawn representative samples of the population. Respondents are selected within the age of 16 – 65 years and across the ABCDE socio-economic class. Nevertheless, the flexibility of Value-Bus design allows for inclusion of client's specific target group coverage through booster samples where necessary.
• Pan Nigeria Urban, Semi-urban & Rural
• All geo-political zones covered
• Minimum 2000 sample per wave
• A minimum of 10 questions is accommodate per client
Clients use Value-Bus data as baseline, follow-up tracker or stand alone study to understand their target groups, markets and services. They usually get invaluable insights into the opinion, perspectives, preferences, behaviour and attitude of the target groups and consumers.