EVALUATING PRODUCTS & PRODUCT IDEAS
Multiple clients – across FMCG, devices and services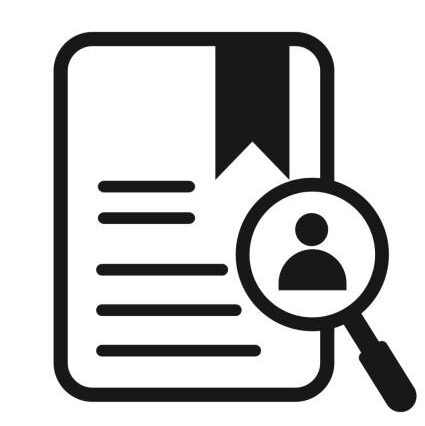 Our clients have needed consumer feedback and reaction to a broad array of product ideas – to assess acceptability before committing investments.
Usually 2-phase researches involving both qualitative and quantitative methodologies to explore consumer reactions to ideas. In some instances, trade-off research was also conducted to accurately understand consumer opinions on the product idea and sensitivity to pricing options. Where product prototypes were available, actual use experience was captured.
• Pan Nigeria & multi-country
• A combination of methods used –in-depth interviews, focus groups and surveys.
The client got a good understanding of likely product acceptance and likely consumer reaction to product ideas. The research also provided brand positioning alternatives and generated cues for communication.