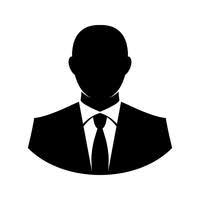 ASSOCIATE ACCOUNT DIRECTOR
Ademola has over 10 years' experience in market research. He is in charge of MRC's Trade and Retail Audit Research. His responsibilities also include workin on MRC's Audience Research projects.
He has worked on multiple projects and is skilled and experienced in the trade research domain. Ademola has been involved in various studies like Tracking studies, Customer satisfaction, Brand health , product Taste, Mystery shopping, etc. He has attended several local and international courses, seminars and conferences which include Marketing, Marketing Communications and Marketing Research.
He is a member of Nigerian Market Research Association (NiMRA) and Pan African Media Research Organization (PAMRO).