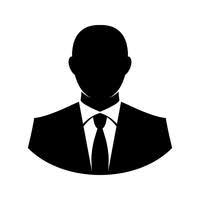 Onyewuchi, Julian Chimezie has over 10 years cognate experience which started in the financial services sector in Nigeria.
Julian worked for Standard Life Assurance Ltd, Oceanic Bank International PLC, Ecobus Agency among others before joining The Market Research Consultancy (MRC) Ltd where his experience and prowess in data processing and management has been invaluable.
He holds B.Sc. and M.Sc. degrees in Economics with special interest in Econometrics and Macroeconomic modelling. He is a consummate professional whose academic research works have been accepted for publication in international journals and are awaiting publication.
In handling academic and marketing research data analysis, he has demonstrated competency in the use of: MS Word, Excel, Power Point, StatPac, E-views, SPSS, QPSMR and many more.