UNDERSTANDING THE RETAIL LANDSCAPE
A large manufacturer of alcoholic beverages; A multinational dairy products brand.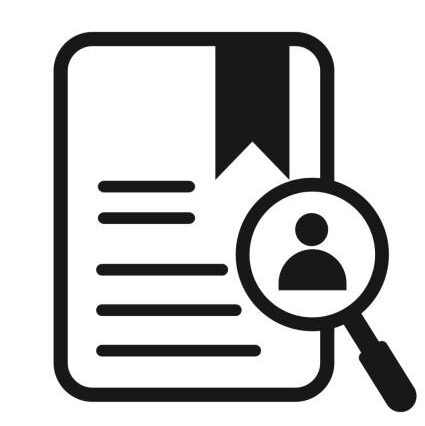 The clients had a strong need to understand the retail landscape – how many retail outlets, their profile and key characteristics, products carried, stocking and sales patterns, the status of competition in terms of reach, depth and assortment of products, credit terms, etc.
MRC has conducted multiple Census of retail outlets consisting of street-by-street enumeration using detailed base maps. GPS-enabled tablets allow for geo-tagging outlets.
• Pan-Nigeria
• Up to 350,000 outlets enumerated
• Data delivered directly to servers
The client has obtained a thorough understanding of the retail landscape. GPS geo-tags have provided additional insight into outlet characteristics and allowed for the setting up of sales route optimization. A valuable investment that only needs to be updated incrementally every few years.