UNDERSTANDING MARKET LANDSCAPE
Multiple clients – both local and multinational across a variety of industry segments.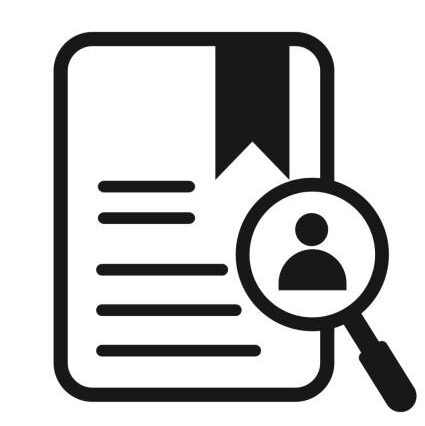 Our clients have needed insight into the market in terms of market size, market characteristics, mapping key competitors and the supply/value chain, understanding the demand size in terms of end uses, key industries, consumer habits and practices, etc.
MRC designed 3-phase research studies consisting of desk research & literature review, supply-side research and demand-side research. The researches also covered industry experts and consultants, regulatory bodies and associations, etc.
• Pan Nigeria
• A combination of methods used – desk research, in-depth interviews, focus groups, surveys, mystery shopping, observation, etc.
A strong understanding of the consumer, competition and category that allows marketing teams to undertake category planning, design communication strategies and in general, take insights-based decisions.